wooden-lake-dock-on-a-sunset-7obsmgq45oh0rbwd

Click on the Graphic to Learn More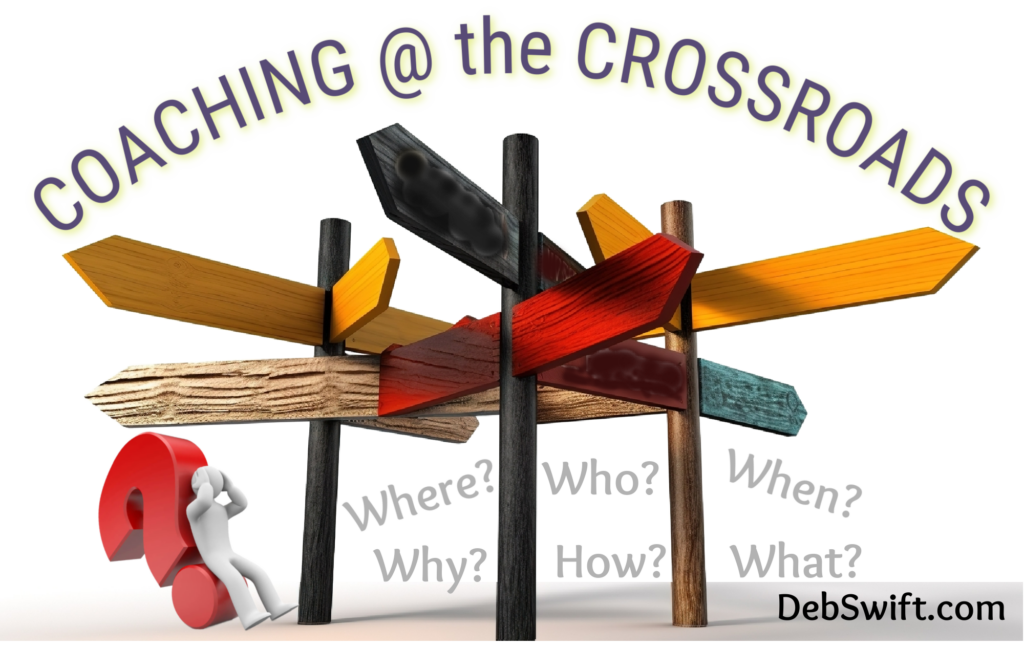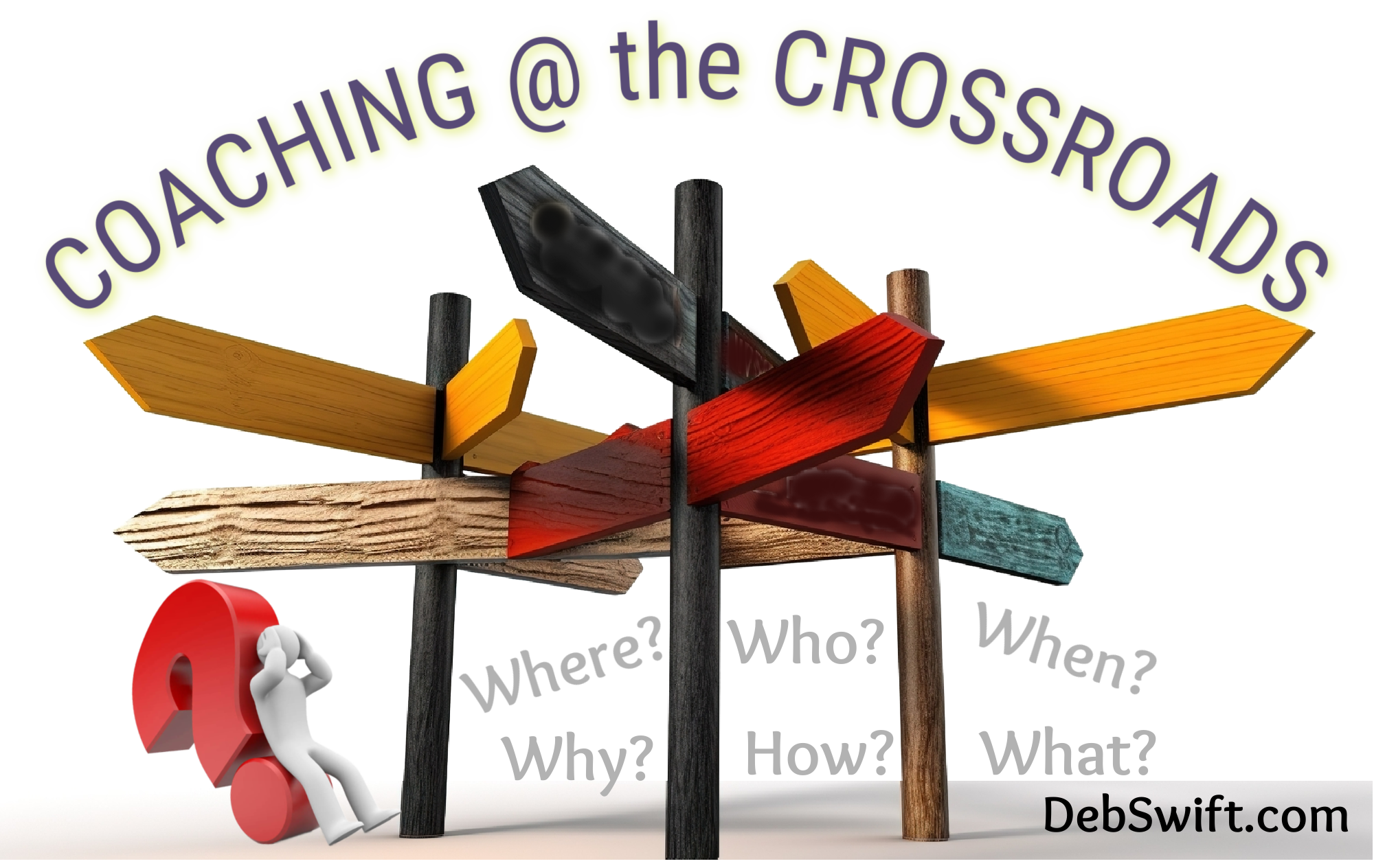 There's teaching and then there's coaching.
You already have the basic knowledge and skills for navigating your situations and challenges, but a good coach can save you time and energy as you hone those skills and avoid some of the pitfalls on your journey.
HOLISTIC LIFE COACHING.
EXECUTIVE COACHING.
CLERGY COACHING.
Check out our offerings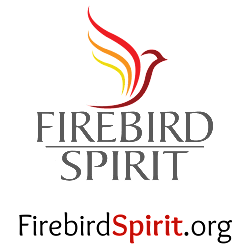 Where is the spirit rising from the ashes in your organization?
Inviting transformation
in the midst of transition gives new meaning and renewed spirit. Let our Firebird team resource your church or non-profit as you find your own Firebird Spirit of new life
and new purpose.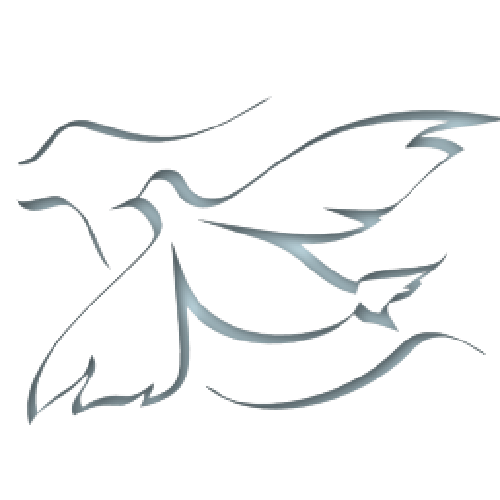 Even if you are
"spiritual but not religious"
there is someplace that you center in your spirituality. It might be in something traditional, or something in your own life, building your own web of understanding and practice.
Wherever it is, it can be very helpful to work with someone who has been on those journeys and shepherding people on them for the last thirty years. Sometimes, just having a sounding board who knows the questions to ask can clarify and deepen our belief system.
first appointment is free
We'll see where things go from there.